Not enough home atmosphere? You need candle jar to light up your life
Demi Sunny Glassware 2023-02-24 16:58:16
Are there moments when you feel like a corner of your home lacks decor to brighten things up? What always seems to be wrong with the cabinet in the living room or the porch? Or is there something missing at the table?Sunny Glassware can help you create that atmosphere,Sunny Glassware Focusing on luxury fragrance products in the latest 10 years, Sunny Glassware is the supplier of 80% fragrance brands in the United States.
Change it,All you need is a couple of candlesticks.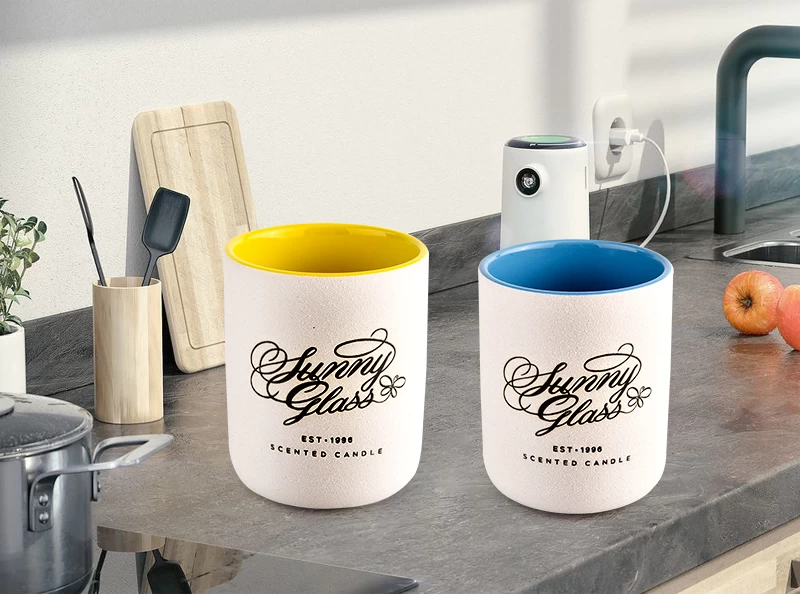 A candlestick, as the name suggests, is an appliance to be used with a candle. It can be used as a candle partner to illuminate a space, or it can be slightly modified to stand alone as a home decoration item.
Of course, with the development of home aesthetics, the decorative and functional candlestick in soft clothing has long exceeded the practicality. Delicate candle holders can add to the beauty of home life.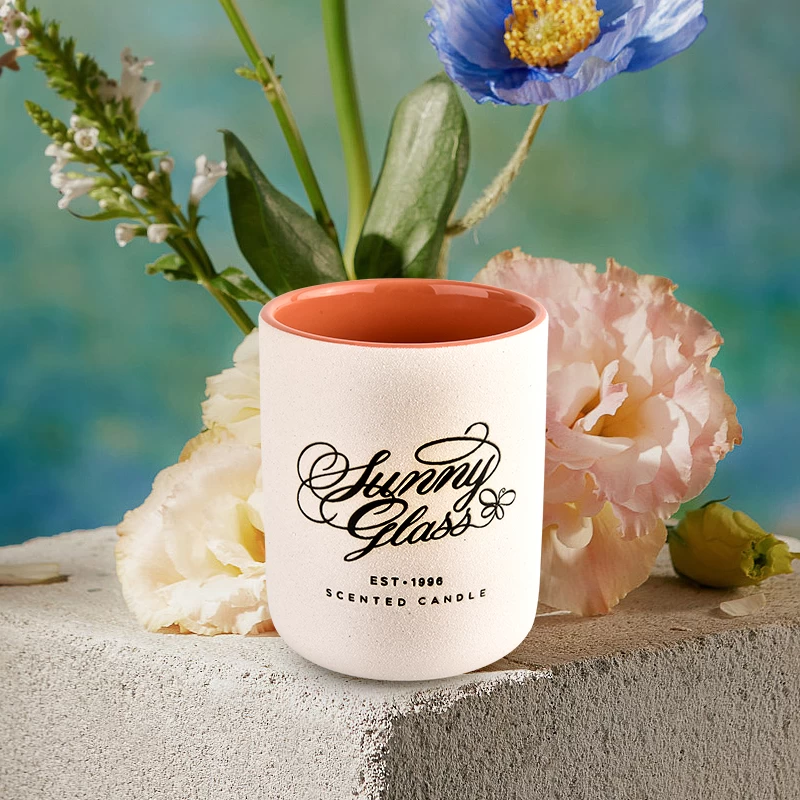 This ceramic candle holder is a modern cylindrical Nordic style ceramic candle jar, which not only has its own label and logo, but also comes in 5 colors on the inner wall. Is a minimalist work, classic and modern blend.
Material: Modern candlestick is no longer the world of gold, silver, copper and other metals, glass, ceramics, and other materials have become the scope of application of candlestick material.
Design: The candlestick is no longer bound by the past pragmatism, showing avant-garde and bold diversity. Whether it is traditional modeling, solid geometry or abstract pattern, there is always one that can fully foil the beauty of candlelight.
Choice: The selection of candlestick, one depends on personal preferences, two according to the needs of the home, with the best overall effect.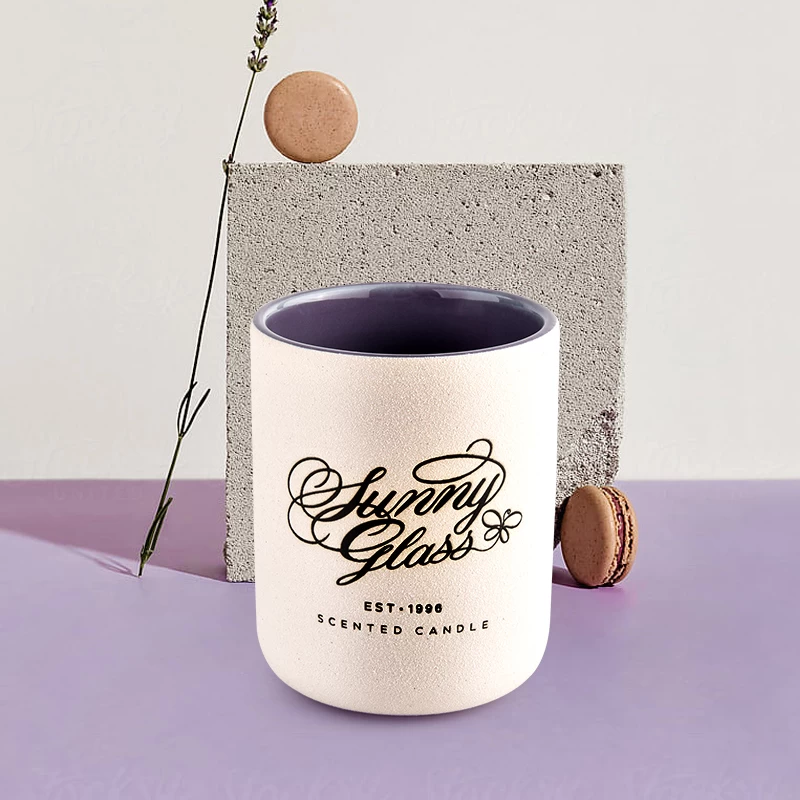 Whether it is the living room tea table, all kinds of cabinets, bedroom dressing table, the middle of the table or the corner of the bathroom, as long as you heart, candlestick can find the right position, and the effect is brilliant.