Let's Outing!A preview of the trip to Sunny Glassware
Demi Sunny Glassware 2023-03-10 11:52:20
The annual employee outing has finally lifted the veil of mystery.
It's better to chase the wind than to wait for the wind. The travel forecast that I have been longing for has finally come. Guess where we are going?
If you don't know, let me tell you:
To thank you for your hard work, Sunny Glassware Products Co., Ltd. organized a trip and signed up for a 3-day quality group in Chenzhou, Hunan.On the morning of Friday 24th this month, you will set off for a deep tour of Dongjiang River in Chenzhou, Hunan Province (Xiaodong River + Longjing Canyon + Bailang Town + You Lake + Phoenix Island), check out the Internet celebrity High Chair Ridge and enjoy the Supreme Haiting Hotel of Wyndham Chenzhou.All the expenses of this tour will be borne by the company, and all participants enjoy the benefits of paid travel!
Yes, you heard me right! Chenzhou, Hunan 3 days quality tour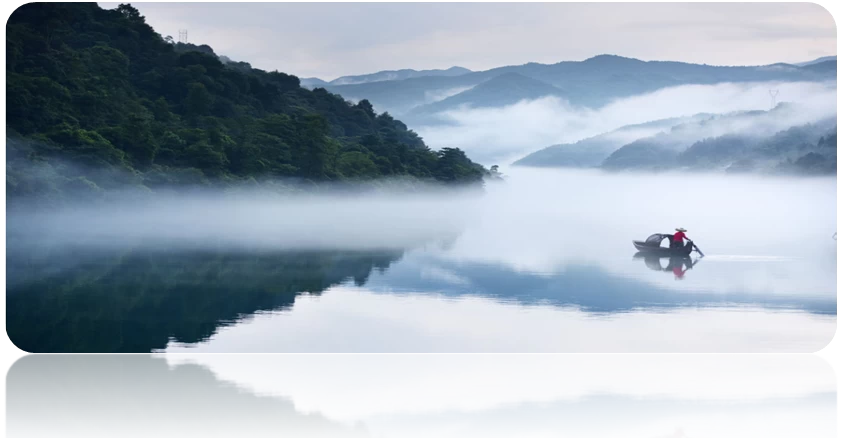 In order to enrich the cultural life of Sunny Glassware employees, enhance the cohesion of the enterprise and thank the employees for their hard work, Sunny Glassware  Products Co., Ltd. organized a "3-day Quality Tour to Chenzhou, Hunan".Through this activity to promote mutual understanding between employees, create a united, active and enterprising enterprise atmosphere, so that everyone's body and mind can be fully relaxed and adjusted.
I travel because I love the freedom, I want to see the world, I want to know the world with my family! And willing to give something for the love.
Travel is because we love the freedom to see the world and broaden our horizons with our families. The annual travel activities held by our company not only enrich the construction of corporate culture, but also enhance the happiness of employees. Let employees relax in the busy work.
Life is short, just over thirty thousand days. Don't wait until you get old and can't walk, and you want to go out and have a look. I don't want every day to be exactly the same. I want to constantly find and discover new things. This is the true meaning of life!
Are you ready to sail?
Let's go together!