How can cement, a building material, do that?
Demi Sunny Glassware 2022-06-21 18:22:33
Would you have thought that the cement used as a building material could also be made into fashionable and exquisite candlesticks? At the beginning of the 20th century, cement entered the stage of history as a new material and quickly became the most common building material.
Now, a century later, cement is the new darling of the design world, a man-made but natural material that can be surprisingly effective when used wisely. Cement candlestick gives the visual sense that the person brings, also often be other material cannot replace.Sunny glassware Award-winning team of designers has won the trust of many upscale brands like NEST Fragrance. The talented design team is unmatched in China.
Artists in order to break people's stereotype of it, make cement in our life to achieve the perfect unity of practical and smart, it can be said that a lot of efforts, people can not help but marvel:
Cement candlestick can be so beautiful!
This cement candlestick with creative personality of Sunny glassware, the design concept of avant-garde fashion, capturing the drip of life, is the trendy model of home furnishing soft outfit.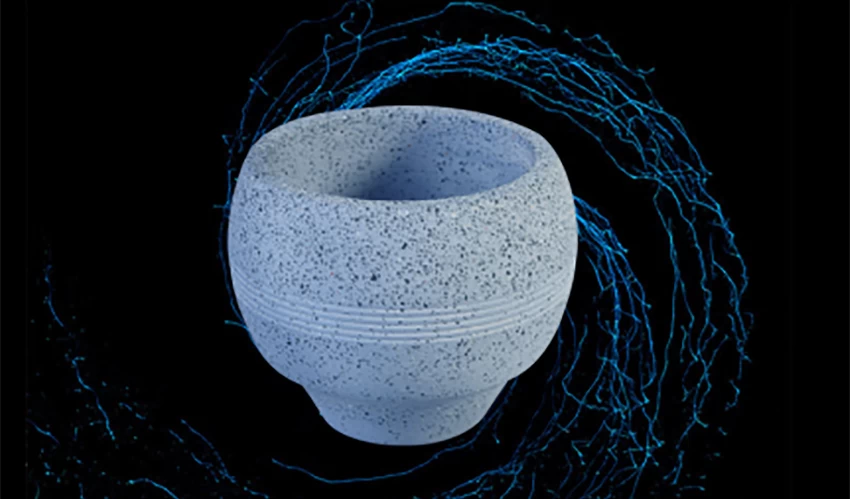 The cement candlestick not only has the characteristics of fire prevention, but also shows the warm and elegant side of cement. Simple shapes and simple colors can be mixed and matched in any interior design style.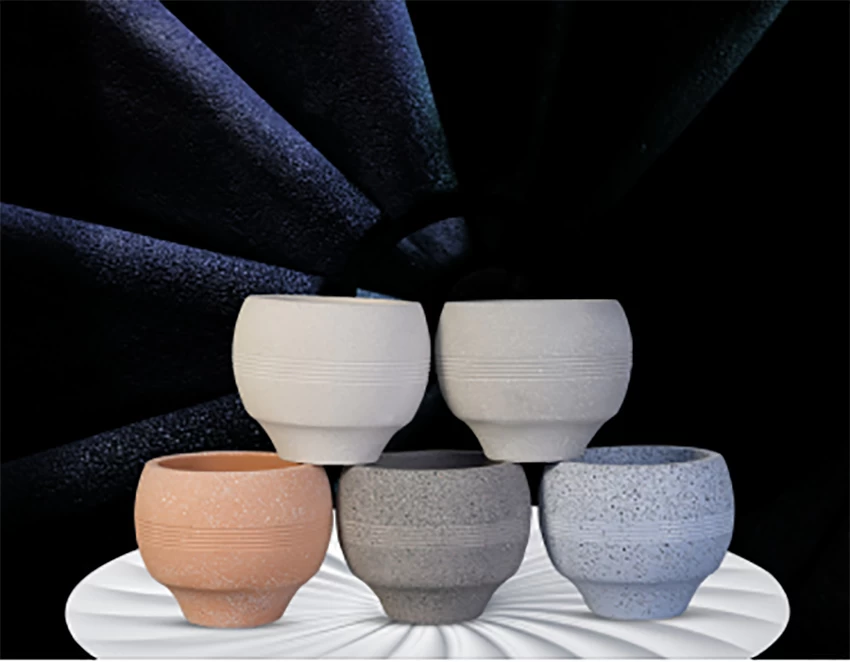 The beauty of cement, the characteristic simplicity and nature, fit the emotion that modern people desire most in their hearts, and let people return to a most authentic life state. The existence of this design is also the collision and conflict between new materials and traditional materials, as well as the breakthrough of designers in their own design field.Sunny glassware We get your ideas becoming creative fragrance products and sell them very well in the local market.I believe that in the near future, there will be more avant-garde fashion cement candlestick in our life.